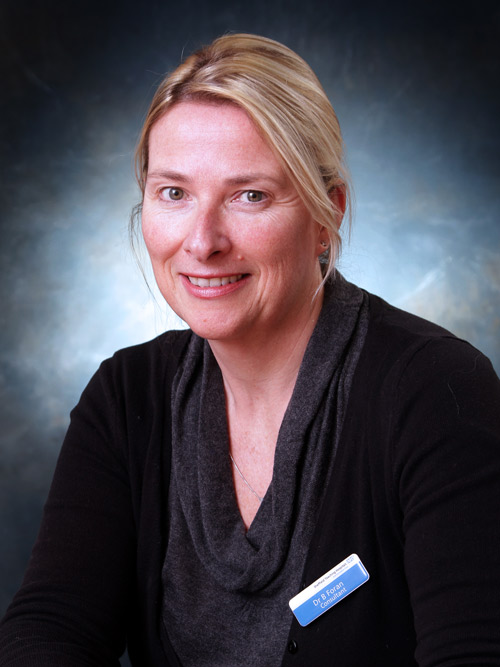 Dr Bernie Foran
MbChB, MSc, FRCR (clinical oncology)

---
Phone number:
0114 226 5067
---
Specialities:
Head and Neck cancer, Skull Base tumours and Skin malignancies
---
Professional biography:

Dr Foran was appointed to her current post of consultant clinical oncologist in October 2003 following completion of her Specialist Training at Weston Park Cancer Centre.
She is a graduate of the University of Sheffield Medical School.
Her particular interests lie in the clinical application of technological developments in radiotherapy and systemic therapies to improve oncological outcomes.
She has been active in cancer clinical research for over 20 years and is a collaborator and prinicpal Investigator for many of the key head and neck cancer clinical trials.
Back